Reimbursable Rate

10% Discount for rooms and apartments in the historic centre of Sorrento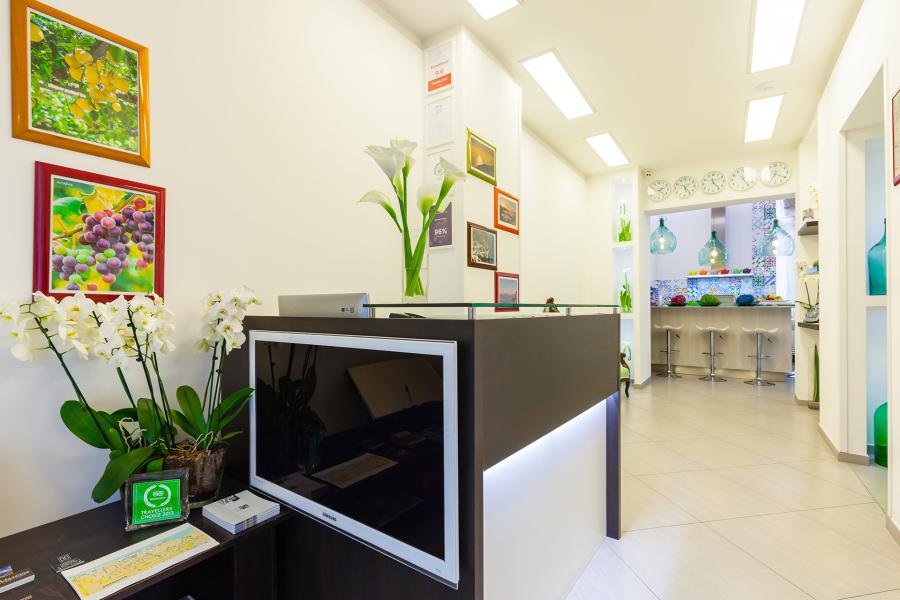 Request this offer
Book now- Let's all fight covid-19 – Free cancellation within 24 hours.
Book even just one night at Sorrento Flats from our website and you will immediately receive a 10% Discount.
Reimbursable rate with Free cancellation.
Room or Apartment with balcony, air conditioning, private bathroom, TV, breakfast, and free Wi-Fi.


Check other offers